Get ready for The Main Event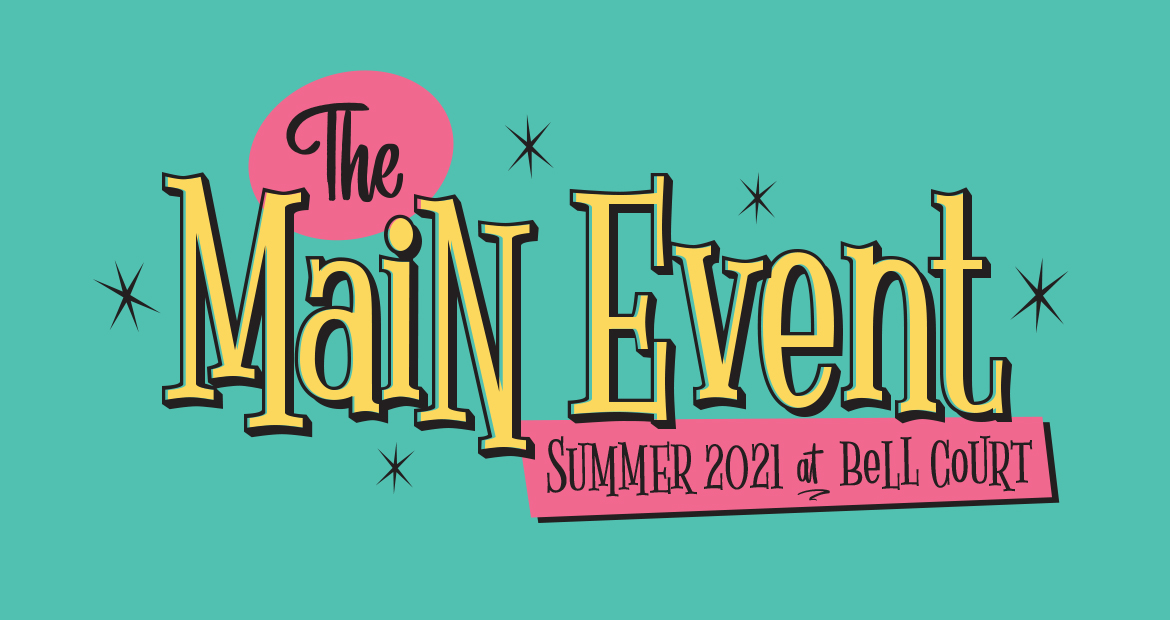 The stage is being set, your friends are ready and waiting. It's time to get ready for The Main Event.
For the past year, we know you've been locked down at home with no real occasion to look forward to. But at long last, that's all about to change. This spring/summer we're inviting you to swap your sweat pants for something fancy and come and get a proper cut as we say hello once again to some of your favourite shops, eateries, salons and experiences. Whether you can't wait for the waiter to take your order, or you're missing the feeling of a fresh new haircut – with lockdown finally lifting, it's time to celebrate. The occasion? Spring/summer 2021 – The Main Event.
In keeping with Government guidelines, from April 12th 2021 we will begin reopening our doors and welcoming you back safely to shop, eat and enjoy. That's one step closer to the manicure you deserve, a glass of wine with good company, and movies on the big screen – as they're supposed to be.
April re-openings
April 12th:
Later in the month:
May updates
Indoor dining open from May 17th:
Reopening May 17th:
July 19th changes:
Extended seating both outdoor and indoors at selected restaurants
Our outdoor play area for all returns, so that means table tennis in the sun is back!
Please refer to individual retailers for their guidelines around the wearing of masks and social distancing. As always, we are committed to keeping all visitors and staff as safe as possible.
Stay tuned for more updates from us as we introduce the new phases. In the meantime, be sure to follow us on social at Facebook, Twitter and Instagram to hear the latest from our individual retailers. Let's make this spring/summer one to remember!
Back